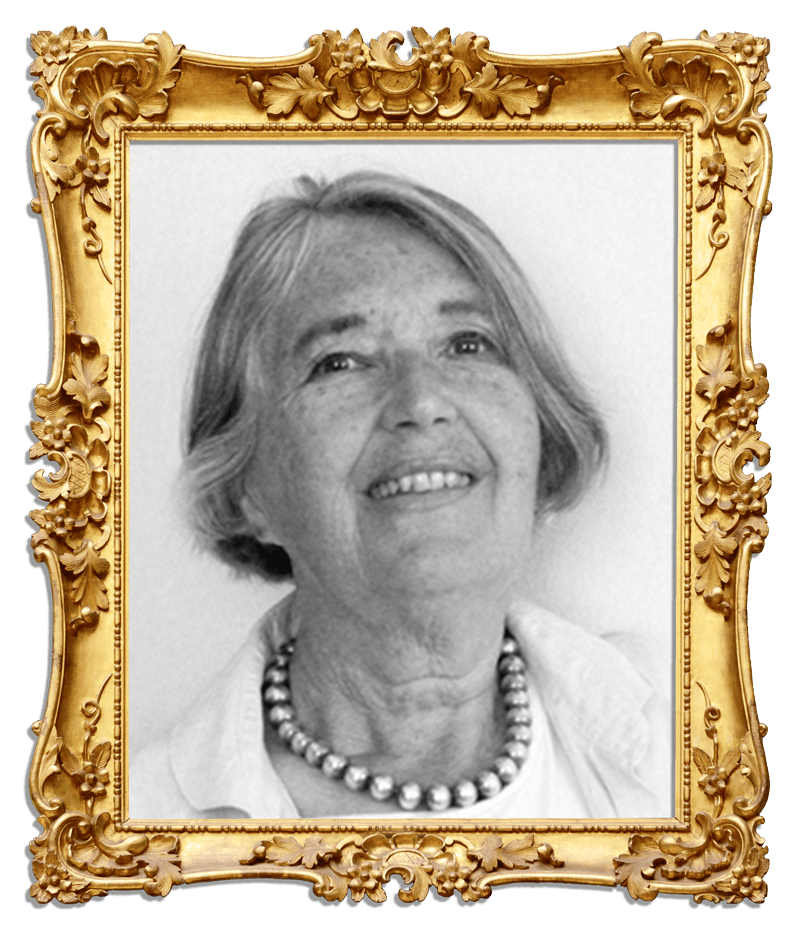 I started 7th HEAVEN Vienna Center Apartments with the intention to offer modern comfort in a personal and historic ambience. The characteristic old building from the end of the 19th century was carefully renovated. The high ceilings, double doors, and old oak wooden floors were kept, the bathrooms were newly created and architecturally designed.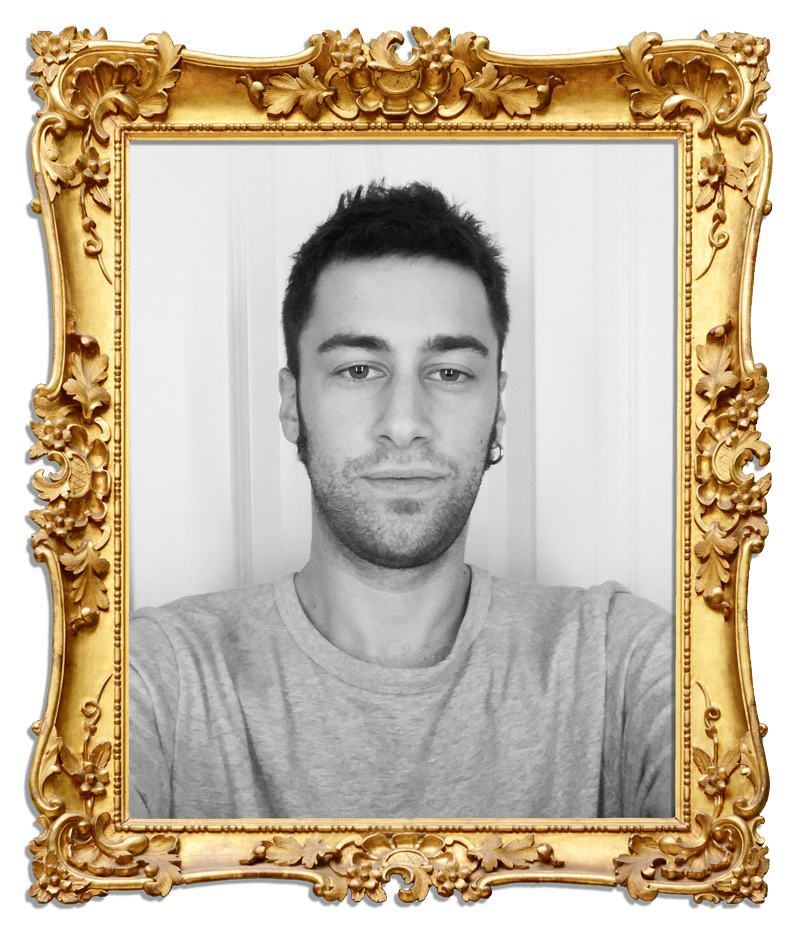 I'm a graphic designer and during my free time I help my grandmother Elisabeth to make your stay as comfortable as possible. I will welcome you personally to show you the apartment you booked and answer all your questions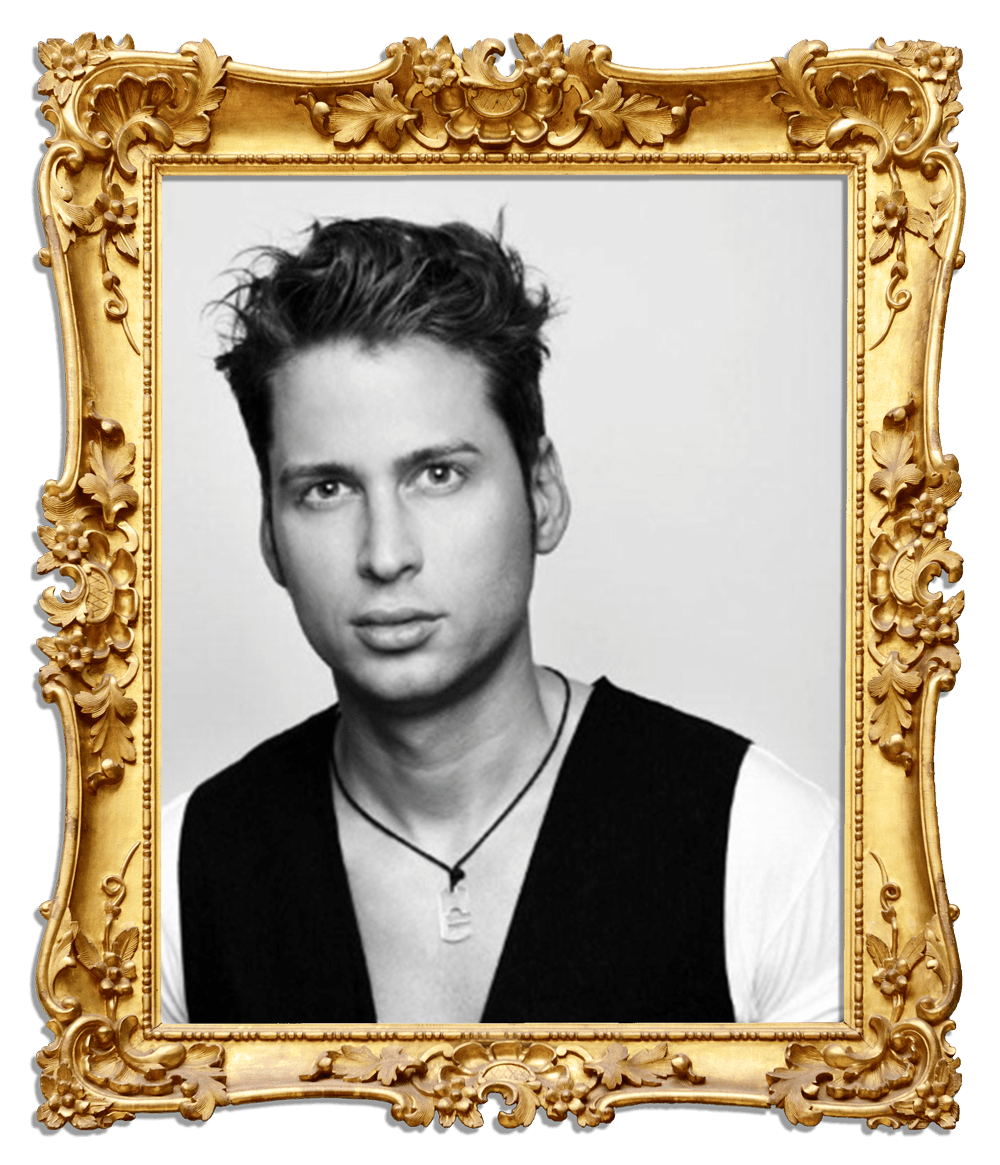 I´m Elisabeth´s son and live in this building. In case of any needs I´m always around and help you to make your stay as comfortabel as I can. Our guests appreciate the high quality of the rooms as well as the excellent location and the very reasonable price.
This building is located in the seventh district (called "Neubau") of Vienna. That's why we called us 7th Heaven.

The district consists of the former five little villages of Neubau, Altlerchenfeld, St. Ulrich, Schottenfeld and Spittelberg. It was established as a district in 1850 and became part of Vienna. In the 18th century, Neubau was the location of the city's silk factories. At this time, the area became densely populated. Today, it is an important shopping district, especially in the Mariahilfer Straße and Neubaugasse. Neubau is a heavily populated urban area, with a major shopping area and residential buildings. It has a population of 32,027 people within an area of 1.61 km² (0.62 sq.mi.).
In early days the names of the houses and shops were given by means of signposts or characteristics, which replaced the later house numbers. Visually, the names were made visible by wrought iron signs, pictures, panels or sculptures.
This house was called the "Rondellhaus" which means "Bay-House". Till the year 1896 there was a one-storey dwelling-house with small mansard window, which had a round oriel-crowned bay window. In the courtyard there was a crucifix with the inscription "Gloria tibi trinitatis" (Praise the Trinity) and was once a hunting lodge of Heinrich II Jasomirgott. This building was the oldest building in this district. In this apartment lived the musician Johann Alois Drahanek (1812-1876) who plaied together with Johann Strauß in a quartette.
In the year 1896 the Rondellhaus was demolished. The new building was built with a bay again keeping with the previous building.

In the heart of Vienna, just around the corner of the museum of modern and contemporary art (MQ), Gardegasse 3 – you will find one of the city's oldest houses. From now on this building – a luxury boutique Hotel – received a facelift, by the award winning artist Tom Lohner. In collaboration with Hollywood actress Rose McGowan and Calle Libre (national street art representatives) he developed the concept for an over-scale mural art piece, capturing thoughts, emotions, impacts and influences but also hope for a cure of the Corona pandemic. Years ago we created memorial sculptures of contagious plages or war memories, today Tom brought current events in a contemporary method visually to life.
The art piece anticipates, by pinkish arrows and word-fractures, the viewers to walk around the house's corner, in order to detect a revelation of the entire artwork. It shows in an ecclesiastical way two large figures – a woman and a man, wrapped in seemingly never ending coats – praying for a Corona anti serum. In stead using fictional characters, Tom decided to paint Rose McGowan and Kurt Russel. Why? – because the entire Corona period, with all it's following happenings, appear like a Hollywood film production, resembled by flying TV sets and further wording. Placed between two windows you can also find a young girl wearing a facial mask, looking towards the two protagonists, resembling aspiration towards a good end and the beginnings of a new chapter in future history.
Tom Lohner created this piece within 2 weeks (06.09 – 06.19 2020).
☎ Michele     0043 6505594831
☎ Clemens    0043 69917000888
✉ 7th Heaven  booking@7heaven.at